Stardust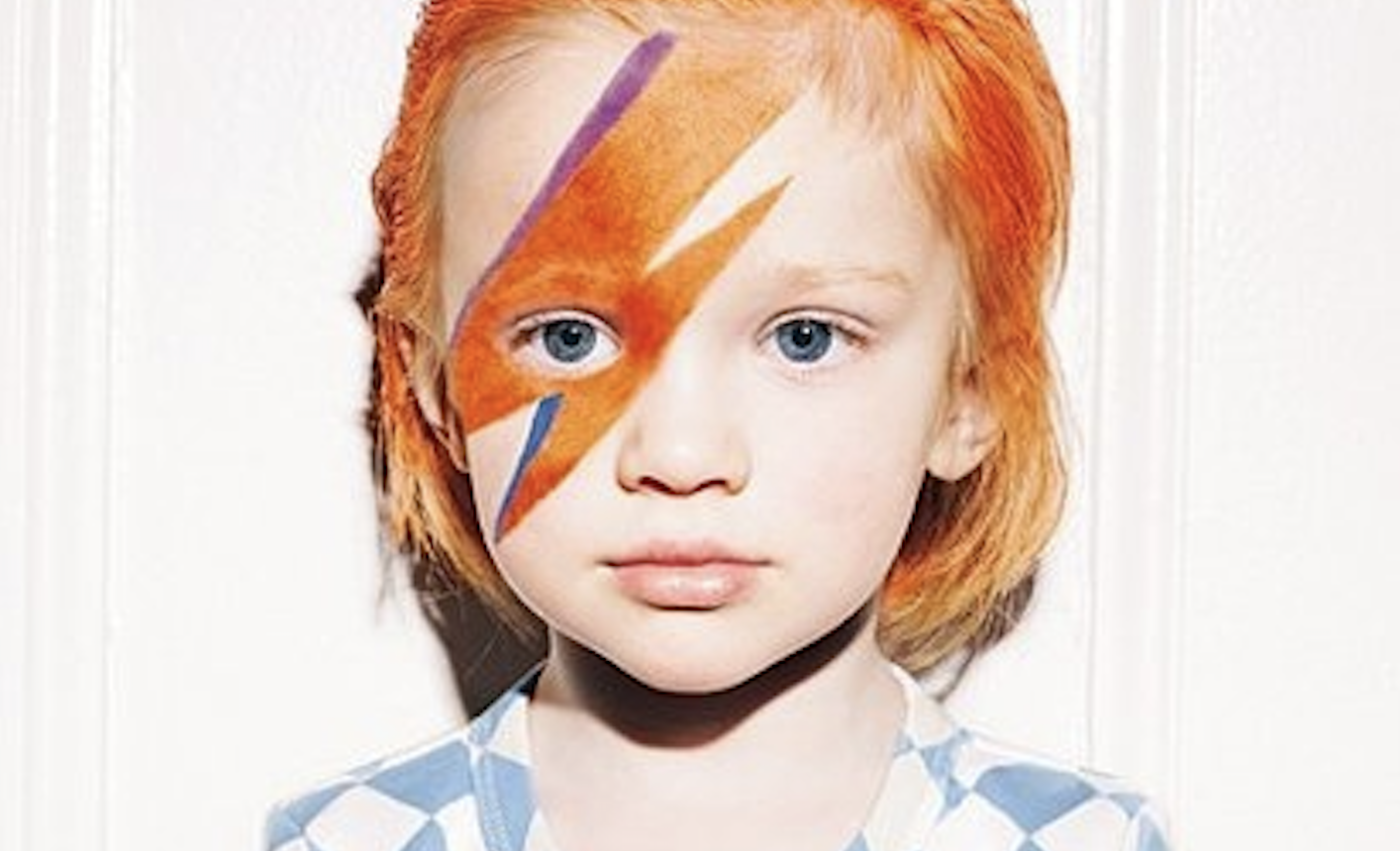 Today is a special day. Cléa, a seven years old little girl, is waiting for the visit of someone special whom she has not seen in a while: Julien, her father. She is not aware that the long time expected visit is far from being trivial. As the visit comes to an end, the enthusiasm and excitement of the first moments make way for a strange melancholia. The child must accept a new reality.
Genre I fiction
Direction and script I Claudia Bottino
Length I 18 minutes
Claudia is winner of  Nisi Masa European Short Pitch, The Beaumarchais-SACD Association, CINEMED and Sarajevo Film Festival's pitch.